What to Expect
Explore the beautiful Noto peninsula of on our 9-hour package tour with access to a private vehicle exclusively for you and your fellow travelers. Our English-speaking driver guide will take you first to Wajima market, on an exhilarating tour of the Senmaida rice fields, Okunoto salt farm, Myojoji temple and Chirihama driveway including some of the most unique coastline in Japan, unique to our Noto Peninsula Tour.
This is a unique opportunity to see this beautifully secluded region. Noto's natural beauty will leave you amazed and wanting for more. Our expert award-winning driver-guides will reveal Japans most famous peninsula in our day-long Noto tour.
Tour Details
Hotel Collection: We will collect you from your Hotel or chosen location in Kanazawa in the morning (See departure times) 
Wajima Market: Our English speaking driver will take you directly to Wajima Market. Energetic voices fill the avenue from early mornings, stalls line the streets, selling fresh fish brought in from the port, fresh vegetables from the nearby farmland, traditional arts & crafts, and dry provisions. With more than one thousand years of history, this market is a must see.
Senmaida Rice Fields: People visiting Senmaida are greeted by a spectacular site with many layers of rice paddies set on steep slopes with an area of 1.2 hectares. 2000 green rice paddies face the sea, spread almost geometrically, creating a beautiful and bright landscape against a background of the blue sea. From Spring to Summer, the rays of evening sun setting over the sea reflect beautifully on the green paddies and make it an ideal spot for landscape photography.
Okunoto salt farm: Our next stop is the Okunoto salt farm Village in Suzu, this is the only facility in Japan to use the traditional "Agehama" Technique for salt production. As the name suggests, a salt field is a field for producing salt, and the process involves spreading clay on top of bedrock, then spreading sand after the clay has hardened. This process of producing natural salt with rich minerals is over 500 years old.
Myojoji Temple: Myojoji Temple is the head temple of Nichiren Sect in Hokuriku Region. You will visit Joroku-do, a hall containing an impressive wooden statue of Shakamuni Buddha (5 meters tall, 1686); this statue was restored recently to remove all alterations that were made in the last centuries, and restored to its original form.
Chirihama Nagisa Driveway:

 This famous beach Driveway runs from Imahama Beach to Hakui-gun's Chirihama beach. This beach driveway is 8 km long and has a road-width of 50 m. It's made of tightly compacted fine sand making it firm enough for a pleasant drive along the beach. 

Hotel Return: Our English-speaking driver will return you to your  Kanazawa hotel.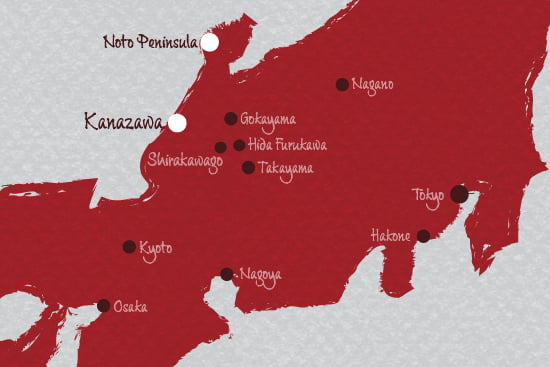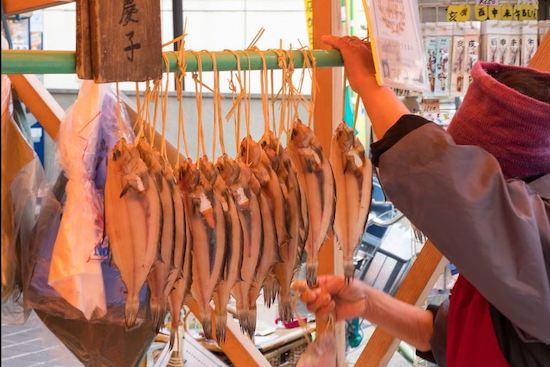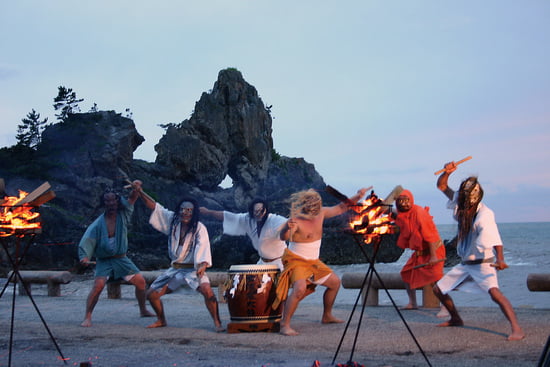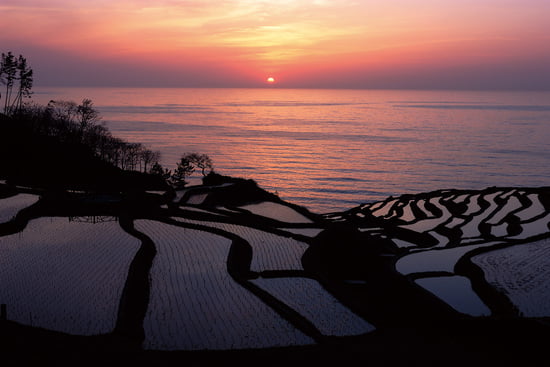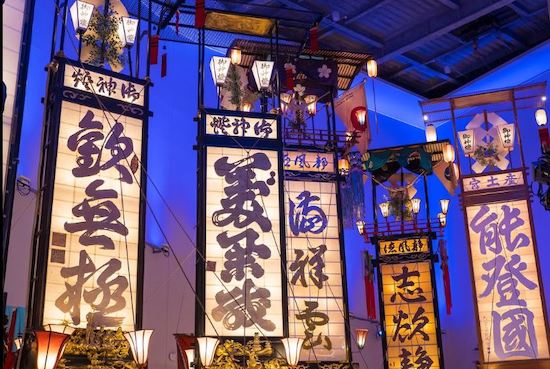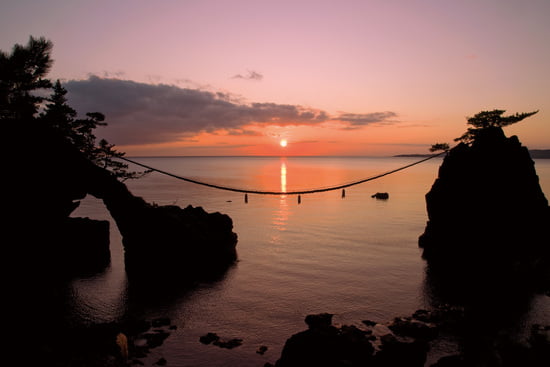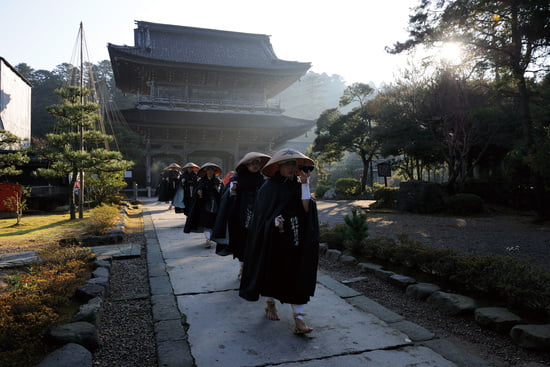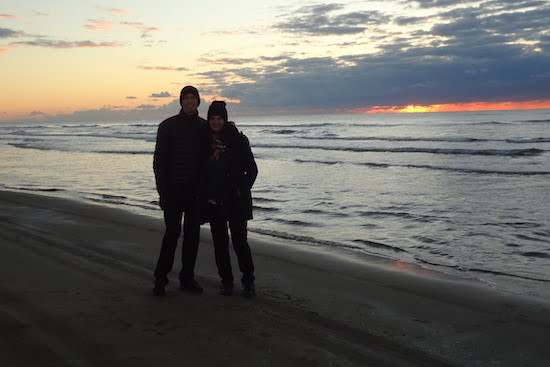 "Fun exploring Noto area"
Decided to see more of the countryside and Kanazawa Tours provided this excellent option of visiting the Noto Peninsula- Taka arrived to pick me up and off we went for a day of exploring- so much fun- saw markets in Wajima, salt making processes, driving on beaches- that was fun especially in a large car, rice paddies tiers and Kiriko museum (large lanterns of the Wajima area) and brilliant scenery! Taka was an excellent driver and most knowledgeable and I had such a great time away from. cities and seeing rural Japan.
Departure Details
Our driver will collect you from your Hotel lobby or stated location within Kanazawa.
Days Available: Monday to Sunday
Starting times: 08:00 / 09:00 / 10:00
Return to your Hotel or desired location in Kanazawa
Inclusions
Hotel pickup and drop-off
English Speaking Driver / Guide
Private Car
Round-trip private transfer
All taxes, parking fees and handling charges
Exclusions
Food and drinks
Lunch
Professional Tour Guide
Optional Entrance Fees