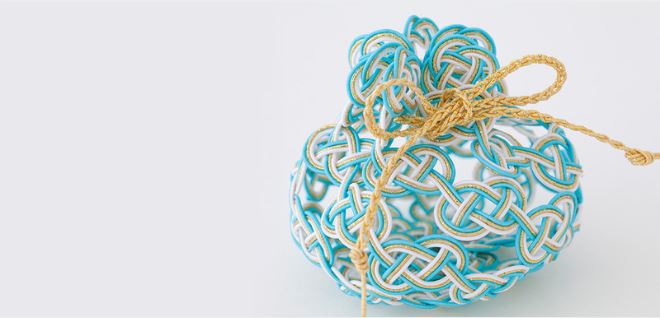 Mizuhiki, a traditional Japanese art, is made from stiffened rice paper and is connected to samurai culture and Japanese ceremonial occasions.
The different generations of the Hirose family breathe life into the traditional art of Mizuhiki in their studio on banks of the River Sai in Kanazawa.
Visit their peaceful oasis to admire their work, to purchase a unique piece of Japan, or to experience creating the art of Mizuhiki yourself.