As part of Kanazawa Tours Meet the Masters series, I would like to introduce you to the master potter and ceramic artist Ohi Toshio Chozaemon XI.
Ohi-san is the 11th generation of a long line of masters to take the name Chozaemon; a name that has been passed down through his family for over 350 years.
One of the specialties of Ohi-san's studio is creating tea bowls and other utensils to use within traditional Japanese tea ceremony. In fact, his first ancestor to use the name Ohi Chozaemon came to Kanazawa from Kyoto in 1666 with Senso Soshitsu who was head of the Uransenke, one of the three original lines of Tea Masters descended from Sen-no-Rikyu, creator of the modern tea ceremony. They were invited by the Maeda family, the feudal lord of Kaga.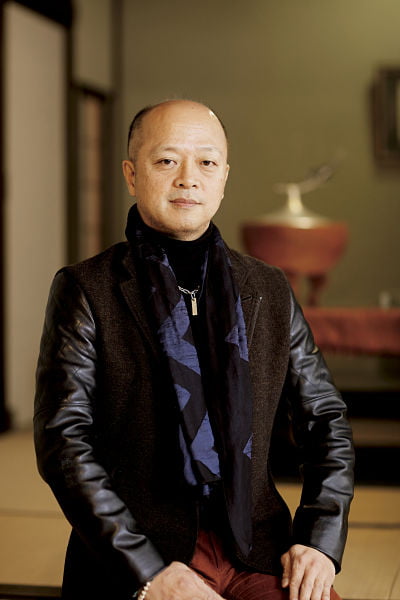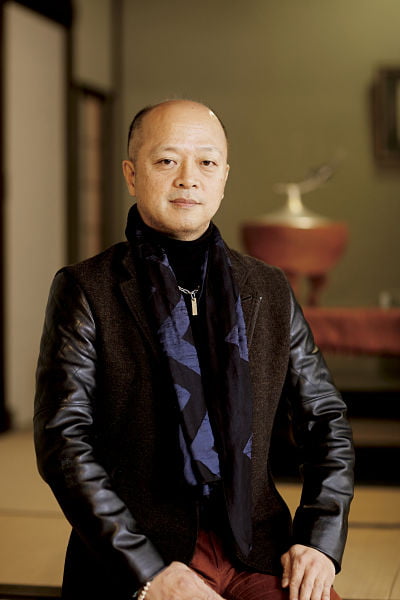 For almost 200 years, works made by the family were exclusively for the use of the Maeda clan, the family which ruled over Kanazawa. It wasn't until the middle of the 19th century that they finally started selling their wares to the public at large.
The traditional style of the Ohi Chozaemon family is to make their ceramics without the use of a potter's wheel. Instead Ohi-san will shape each bowl from hand, using soft local clay (Watch video above). Then, with tools that have been handed down through his family for generations, he will cut and scrape the clay before firing it at a low heat.
Ohi-ware and tea bowls in particular, are known for their irregular shape and clever glazing techniques which allow for an impressive range of patterns, from the subtle to the very distinctive.
Ohi-san draws on the knowledge and inspiration of 11 generations of artist and his exquisite work is internationally renowned but he is still based in Kanazawa, working out of the Ohi Museum and Gallery which is actually housed within his original family home. The museum contains artefacts dating back 350 years to the very first Ohi Chozaemon.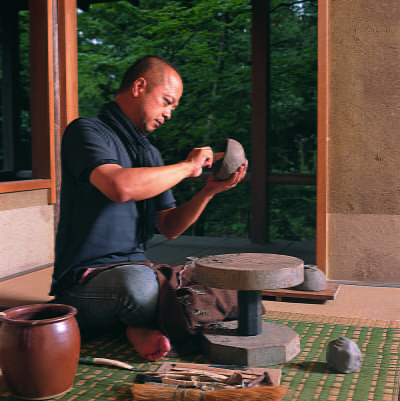 The gallery also includes a cafe where you can select your own Ohi-yaki tea bowl from which to enjoy green tea accompanied by traditional Japanese sweets. The gallery also incorporates the neighboring samurai house, a historically important site much like the houses of the Nagamachi Samurai district.
With Kanazawa Tours, you can enjoy an exclusive behind the scenes tour of the museum and gallery with Master Ohi Toshio Chozaemon XI himself!