KWT take some time out during the winter season to talk to some of Kanazawa's exciting entrepreneurs.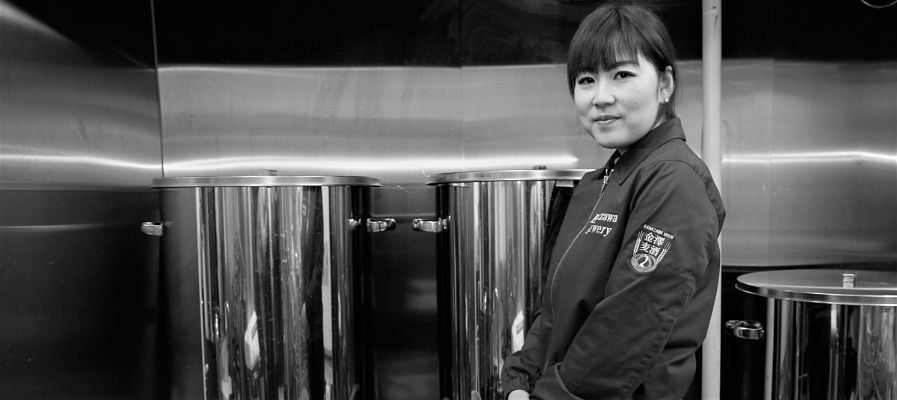 We don't have to go far to meet Yuka from Kanazawa Brewery, operating from a 19th-century building, perched above downtown's Katamachi. What the building lacks in external aesthetics it makes up for with internal sophistication.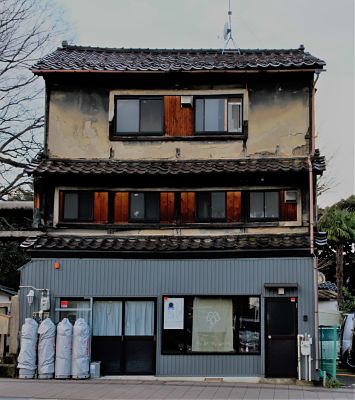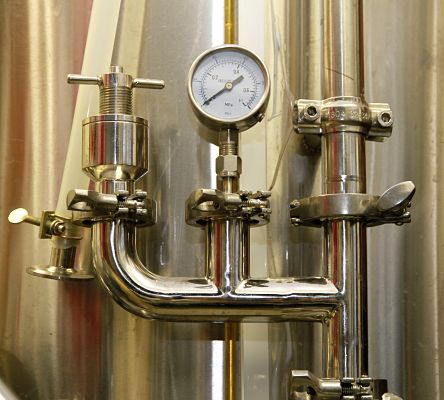 So where did the inspiration to brew come from?
Yuka spent a few years in Toronto, Canada where she experienced an excellent range of craft beers, this range of flavours and availability left its mark on her. On returning to Kanazawa she noted the market was still dominated by the big brands and the variety was extremely limited. So in 2014 she set out on her journey to bring craft beer to Kanazawa.
What beers do you produce here?
Yuka is currently brewing Pale ale,  with a view to developing her own wheat and fruit beers.
We are not long in the premises when a distributor pops in to collect a couple of kegs, Yuka supplies several bars in Kanazawa and Fukui with Pale Ale, a rarity in these parts.  Daisuke-San, a charming distributor in the region stops for a pose.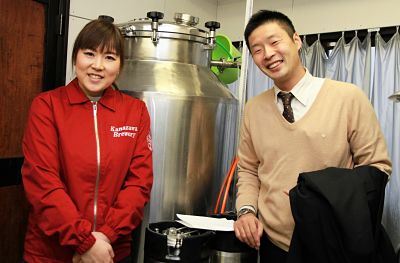 Was it difficult to start your own brewery in Kanazawa?
Yuka tells us it took just over 6 months of paperwork with the various governmental agencies to get the permit to brew. She also went through long periods of training in Tokyo. She tells us of the difficulty in mastering the art of a good finish to her beers, an ongoing learning process.
Go on then, let's have a taste!
Yuka pours us a tipple from a near finished brew and one she made earlier.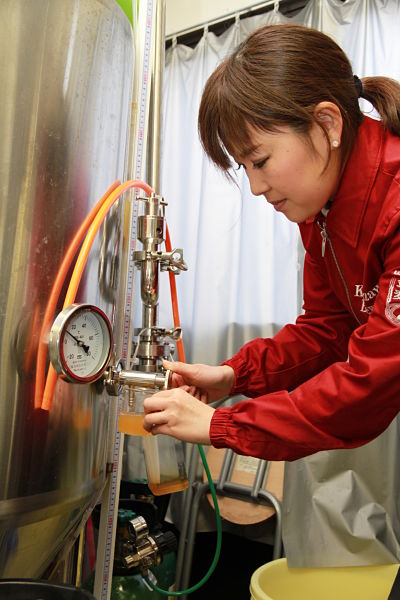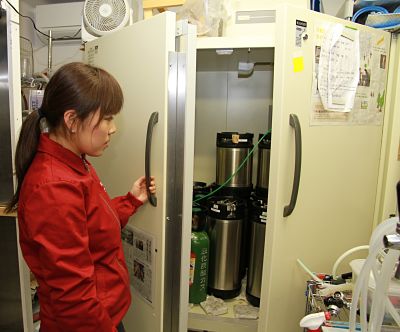 The verdict: Smooth and light bubbly mouthful. Bitterness is mild and quite pleasant, great depth and flavour. Two thumbs up from the crew at Kanazawa Walking Tours
So what's next for Kanazawa's hardest working brewery?
Yuka plans to triple capacity, this means moving to a new facility. Yuka also plans to stretch her variety to wheat beers and locally sourced fruit beers. She hopes to start growing her own raw materials locally and is investing in a bottling setup. Keep an eye out for Kanazawa beer in your local supermarket.
Hats off to Yuka, we salute you and wish you all the best.
Contact us for tours of Kanazawa Brewery