5 Day Kanazawa - Takayama - Kyoto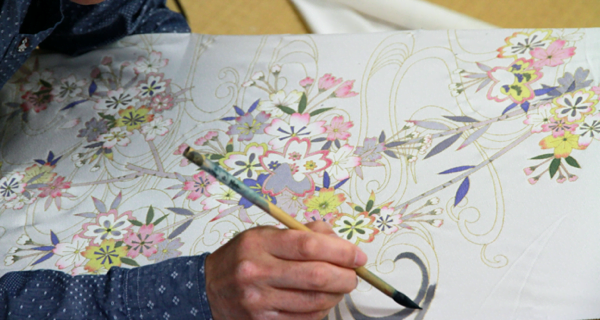 Day 1 – Kanazawa Highlights 
Explore this UNESCO city of Arts and Culture with your private guide. This custom tour will be tailored to your interests and give you a great insight into this wonderful city. Tour includes Geisha and Samurai districts. 
Day 2 – Shirakago and Hida Furukawa
Our Expert Driver guide will pick you up from your hotel lobby and drive you out to the UNESCO alpine village of Shirakawago, followed by the beautiful hamlet of Hida Furukawa and then onto Takayama for your private tour. Returning to Kanazawa in the evening.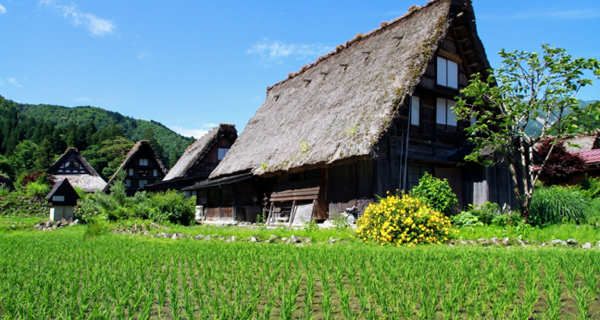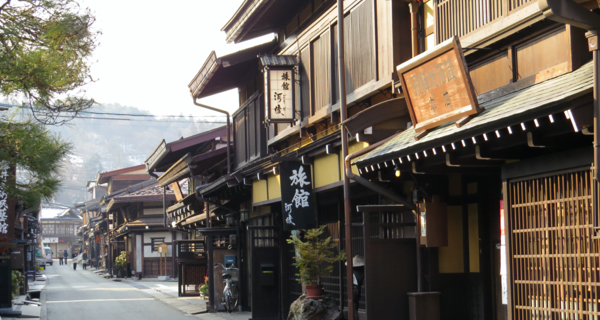 Day 3 – Takayama
Explore the narrow merchant streets of Takayama on this private guided tour. Discover the relevance of this city during Edo times and the impact it had on the culture of Japan. This mountainous region is rich in culture and tradition and has become a must see on the rural route of Japan. 
Day 4 – Kyoto – Driving Tour
Discover the magnificent Kyoto by car, the most convenient way to explore the many sights on the fringes of this exceptional city Explore Fushimi-Inari (Temple of 1000 Gates), Kinkaku-ji (The Golden Pavilion) and many more on this private guided tour with private car.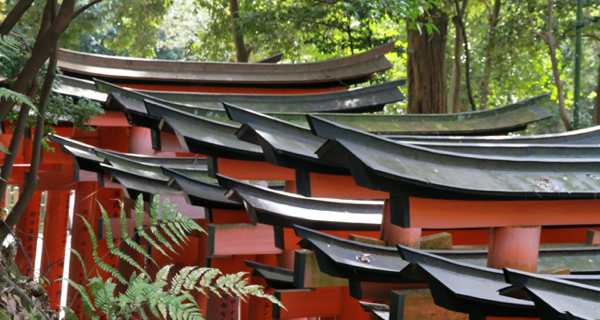 Day 5 – Kyoto – Walking Tour
Our Kyoto walking tour is designed to give you a more intimate insight into Kyoto City, Your private guide will take you through the Geisha District of Gion, the crowded street markets of Nishiki markets, Higashiyama and many more on this private walking tour. 
Interested in our 5 day tour?